Avoid the Following Pitfalls to Succeed in Your Dropshipping Business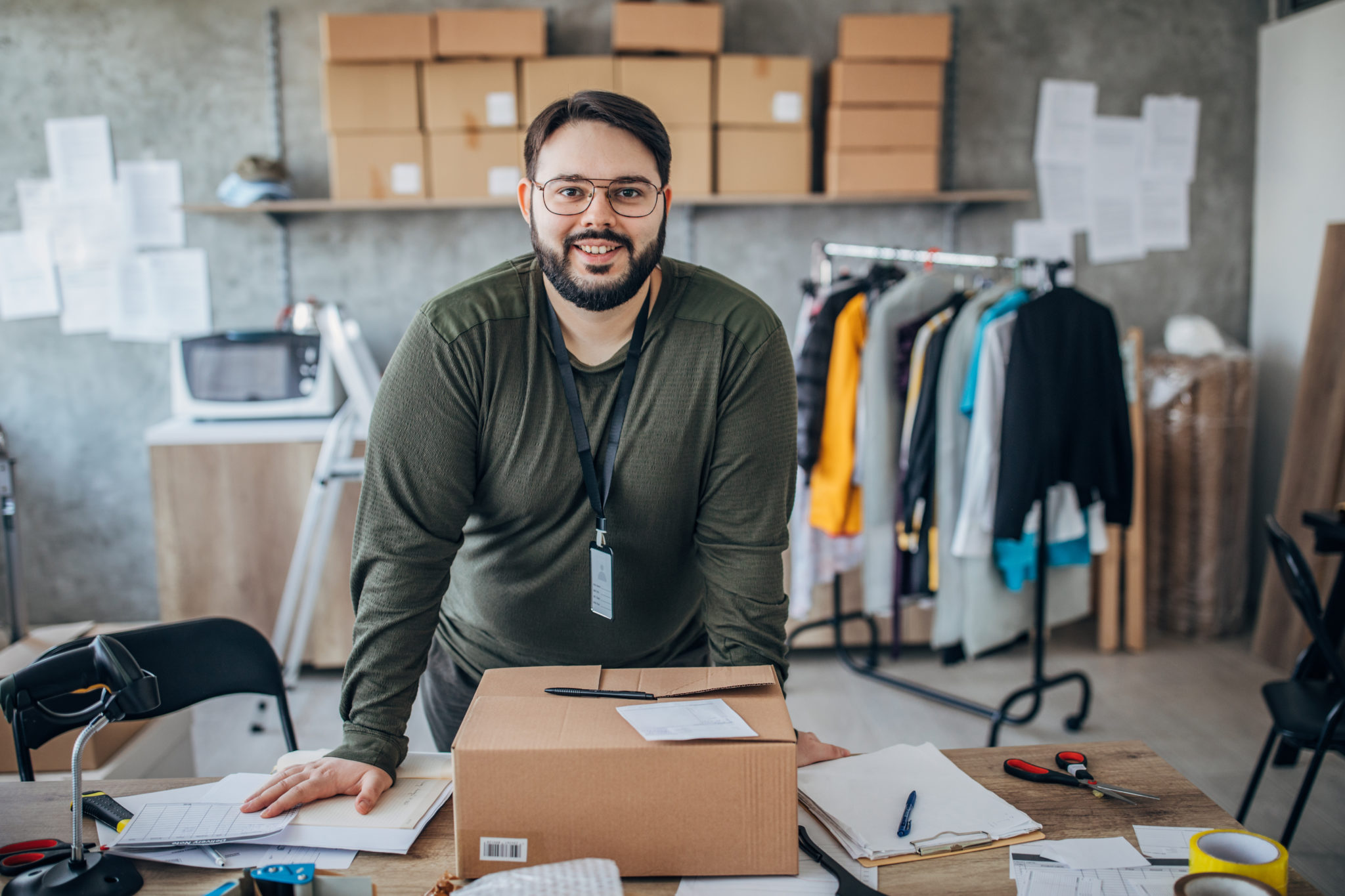 One man, overweight man arranging customers orders for drop shipping in warehouse.
Starting a dropshipping business is easy. Many people are venturing into the e-commerce venture as a primary source of income or to supplement their earnings. It is a flexible enterprise that allows you to work from anywhere as long as you have a computer and internet connectivity. 
You do not need to have the goods to sell as you act as an intermediary between a buyer and supplier. The dropshipping price is discounted, and that is how you make your money. However, it can be challenging to succeed if you do not take the proper steps. You can learn a lot about the dropshipping business over the internet. In this read, we will look at areas where entrepreneurs fail, and we will help you avoid the pitfalls to succeed with the venture.
What To Look-out For
You can learn a lot from what other people do and their experiences. Below are some mistakes to avoid when venturing into the dropshipping business;
Choosing a Wrong Platform
Dropshipping is an e-commerce business, and you need to have a digital platform to operate. It acts as your shop, where online traffic visits, checks products, add them to the cart, and purchases. You can use a website or open an account with an e-commerce company offering dropshipping opportunities/. But, the platform you select needs to support your venture.
Although some people try switching to different platforms when things are not working out, it has risks. It is best to analyze the sites and compare other options to know the best one to use. The ideal platform should be user-friendly to make the shopping experience better.
Selecting a Wrong Niche
One of the most important things to ensure you succeed as a dropshipper is selecting the right niche to venture into. Consider the type of people you want to buy and the region where they come from. Data can help you know where there is an influx of sellers and where the opportunity lies. It will help you make the right choice for the individuals you want to buy. Therefore, it is vital to analyze a target market to ensure demand for the products you are selling. 
On the other hand, determine your competitors in the niche you select. You do not want to compete with established brands. But, your business will experience growth when you identify the right place to focus your dropshipping venture.
Not Investing Enough
Even though you require minimal starting capital for a dropshipping business, money is essential for the processes. Without investing in branding, marketing, and advertising, it will be challenging to compete with rivals. Still, it is critical to legitimize your business through licensing.
Ineffective Marketing Strategies
It is mandatory to market your products to make a sale. If you do not make an effort to create appealing content, it won't be easy to attract online traffic. Also, you should be present on different digital media platforms and share content consistently to engage your target audience.