Adapting to change – How do social media is reshaping the sales rep landscape?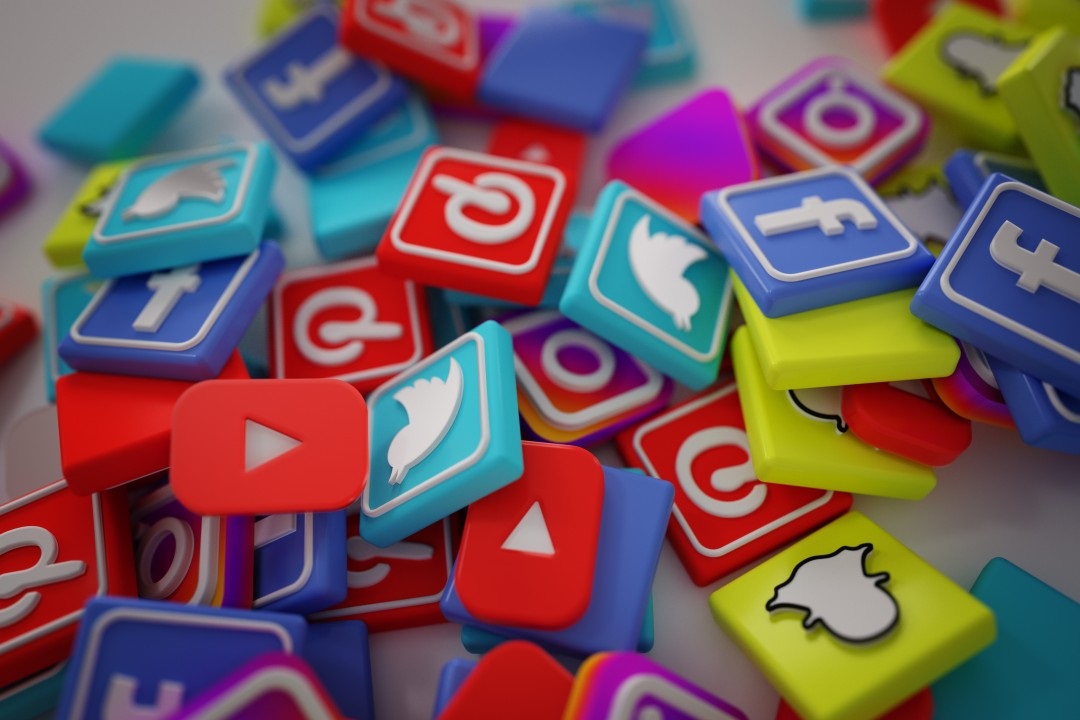 As social media usage increases, sales reps who fail to adapt their approach risk getting left behind. Social selling is the practice of using social networks to identify, connect with, and understand prospects. Platforms allow salespeople to directly engage with potential buyers, establish relationships, and build trust. According to a study by Salesforce, an astounding 91% of sales reps using social media outsell reps who don't. An effective social selling strategy is becoming indispensable for sales success.
So, what are some of the key ways social media is impacting sales reps? For starters, it provides a wealth of data for understanding prospects, their challenges, interests, and motivations. Sales reps also join industry groups and discussions to demonstrate thought leadership. LinkedIn's Sales Navigator makes it easy to identify connections to warm introductions. And social listening tools like Hootsuite allow tracking brand and competitor mentions.
New buyer journey
Gone are the days of a predictable, linear funnel from awareness to interest, consideration, decision, and post-purchase. Today's consumer journey is an unpredictable, iterative, and nonlinear path across many touchpoints. Sales reps no longer rely on cold calls and sales brochures alone. Instead, they must provide value to prospects who are self-educating online from diverse sources. Content marketing and social sharing allow brands to participate in this active process. Sales reps who provide personalized and relevant content at each stage can nurture relationships over time into sales.
Rise of the social customer
Customers today are highly networked, informed, and empowered. In one survey, 96% of customers said they consulted online reviews before making a purchase. Sales reps must monitor what's being said about their brand and address concerns. Being attuned to customer conversations and participating genuinely and transparently is critical. The same principles apply to customer service and support. Sales reps provide timely assistance by monitoring social channels for questions and feedback. Platforms allow brands to handle customer service issues in the open, which builds trust and loyalty. This level of transparency was impossible before social media.
Insights from anywhere
In the past, sales reps relied heavily on information provided by marketing. Today, social media enables salespeople to gather valuable intel completely independently. Reps follow industry influencers on Twitter or LinkedIn to learn the latest trends. They join relevant groups to get a sense of what customers are struggling with. And they search hashtags on Instagram to see what resonates with audiences visually. Social media allows sales reps to tap into insights from anywhere. They independently identify opportunities and stay on top of issues to proactively provide solutions.
Collaborative sales team
Siloed sales teams are a thing of the past. Collaboration tools make it easier than ever for social sale rep review to share information and learn from each other. Salesforce Chatter integrates internal communications directly into CRM. Slack offers channels to connect sales, marketing, and support teams. These tools break down knowledge barriers and help every rep perform better. Sales managers also easily monitor team conversations and participate. Social collaboration results in a more effective and successful sales force. The influence of social media is also changing how sales reps are evaluated and coached. While traditional indicators like revenue targets and conversion rates still matter, new social KPIs are emerging.