A Guide to finding the Best Suppliers for your Company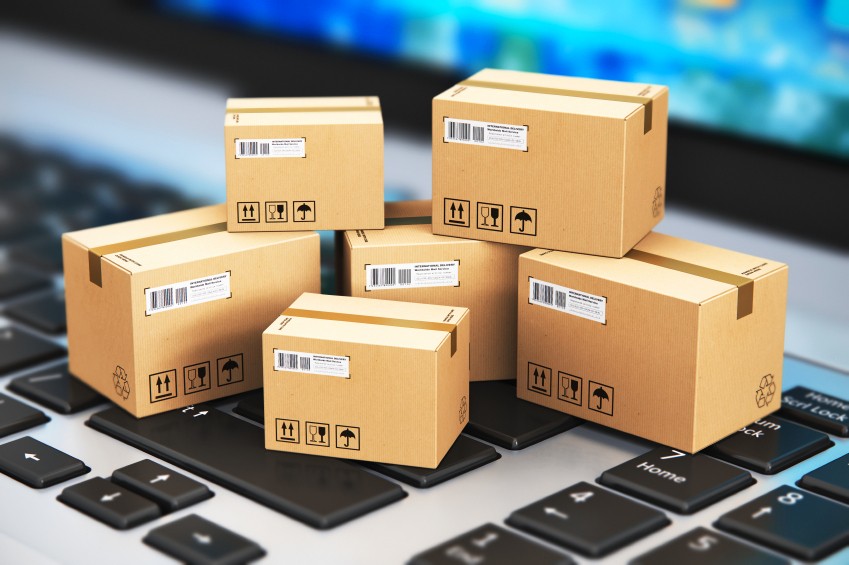 The connections between a company and its suppliers are more crucial than others. You won't be able to provide your customers with what they want if you get this incorrect. Finding the appropriate suppliers is essential whether you are in retail, consumer services, or business-to-business. 
A product or service company will almost certainly be dependent on suppliers in some capacity. Infrastructural subcontractors who perform certain activities for you may be utility suppliers or web hosting services or any other. Keep reading the article for an in-depth understanding of how to find a supplier and what are their types.
What are the types of suppliers?
When selling tangible goods, you should search for producers, wholesalers, and importers. For these tangible goods, a supplier offers the finished goods or the raw materials at a discount. After that, you may sell them to your clients directly for a markup. Some firms will work with only one supplier, while others may work with numerous. Before learning how to find a supplier, you should know the main types of suppliers. Here are the various categories of suppliers listed below.
Manufacturers/Producers
For certain businesses, it is feasible to purchase goods or components directly from the source that started the supply chain, which is the manufacturer. Because other stores in the chain won't have marked up the products, this is often the least-priced choice. The minimum order amount that certain manufacturers impose, however, might be too large for many smaller enterprises. Finding a manufacturer is necessary if you have produced a product.
Subcontractors
If your company is in the trades, this will likely be other tradesmen. These will include other consultants, trainers, etc. if you're a trainer or consultant. You may hire these individuals directly or via an agency.
Distributors
Large volumes are purchased by brokers and wholesalers from a variety of producers. Distributors can fill smaller orders that manufacturers may decline, even though they mark them up in price. Additionally, distributors might provide products made by several producers.
Importers
They behave like a domestic distributor, although the goods they purchase are imported. Even importers may find it difficult to purchase directly from manufacturers in certain nations due to the structure of their supply chains; instead, they may need to deal with local wholesalers.
Services
Included in this group are companies that provide services like energy, water, telephones, IT, email, website hosting, stationery, facilities, transportation, etc.
How to find a supplier?
Due to rising demand and competition, dependable suppliers are now valued as an asset in the financial market. To discover how to find a supplier, keep in mind the following important elements.
Price
To attract clients, price is an important consideration. Therefore, while working with a supplier, strive to set fair pricing for your goods. Request various price quotes from the source. Giving a training session for a day as opposed to a training session for ten days; providing 500 units or items as opposed to providing 5,000, or providing five pies as opposed to fifty.
Quality
Even if your supplier may give you a ridiculously cheap price quotation, you must ensure the product's quality. If your widgets break down after a year or two, it is pointless to get them at a bargain price. Look for methods to assess the quality of the supplier's work or goods, such as requesting samples or client recommendations. Ask to visit them at their location if it is appropriate so you can observe for yourself what quality control procedures they use.
Delivery timeframe
How long will it take once the order is placed and on what date will it be delivered? Depending on the specifics of the sequence, might this change? For instance, importing items from overseas could take longer than obtaining them locally. How long will tool-up take if they are producing a custom product for you?
Customer care
When vetting potential suppliers, pay close attention to how they interact with you since this might be a good sign of how they will behave if you do business with them. How effectively do they communicate over the phone and in writing to you? Are they courteous and precise? Do they quickly answer your calls? By the date they promised, do they provide you with the samples you requested?