How To Download & Install Metatrader 5 (MT5) On Windows 11/10 PC Or Laptop In 2023?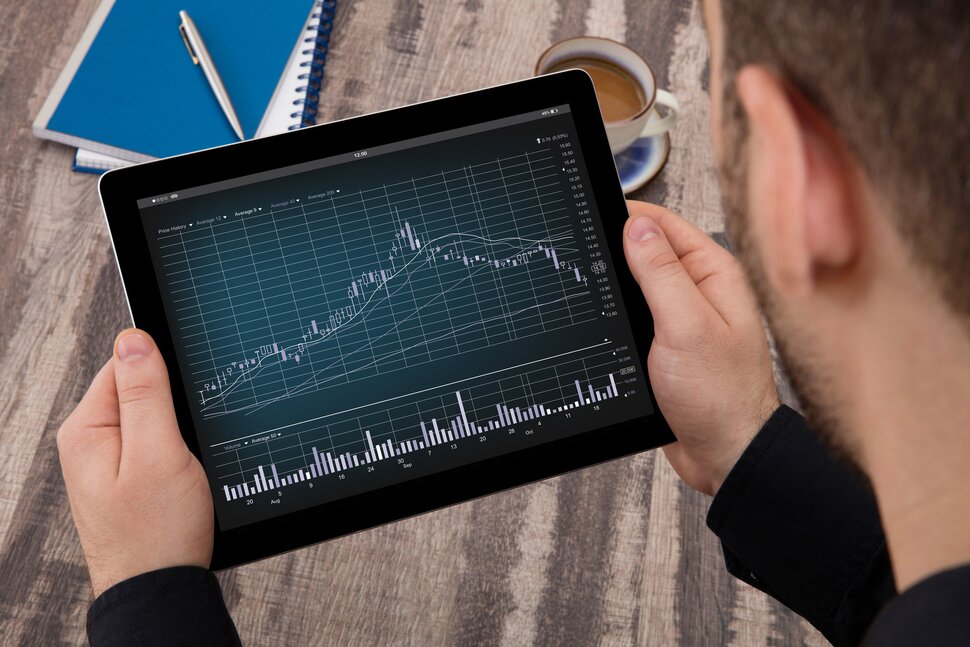 Trading platforms are essential tools for traders as they allow them to access financial markets and execute trades in real-time. MetaTrader series platform is one of the most popular trading platforms among traders around the world. It is a versatile trading platform that offers advanced charting, trading tools, and automation features. MetaTrader 5 (MT5) is the latest version of the platform that offers even more advanced features for traders. In this article we will understand functions of MT5 trading platforms and the process of Meta5 download and installation on Windows 11/10 PC/Laptop 2023.

What is MetaTrader 5?

MT5 is a multi-asset platform that allows traders to trade multiple financial instruments. This includes forex, commodities, indices, stocks, futures, and cryptocurrencies. It offers advanced charting capabilities, order management tools, and access to a wide range of technical indicators and trading robots. MT5 is designed to be a powerful trading platform that can cater to the needs of both novice and experienced traders.

Functions of MT5 trading platform
Trading Instruments:

With MT5,  you can trade a wide variety of financial instruments, such as stocks, currencies, commodities, and cryptocurrencies.

Charting

: The platform provides advanced charting tools that allow traders to analyse price movements using various technical indicators, such as moving averages, RSI, and MACD.

Order Management

: MT5 allows traders to manage their orders effectively by providing features such as market orders, pending orders, stop-loss orders, and take-profit orders.
Expert Advisors

: The platform supports the use of automated trading strategies or Expert Advisors (EAs) that can execute trades automatically based on predefined rules.

Customization

: MT5 allows traders to customise their trading experience by creating custom indicators, EAs, and scripts. It also offers a range of chart templates and colour schemes to choose from.

How to install MT5 on a Windows 11/10 PC or laptop?

To download and install MT5 on a Windows 11/10 PC or laptop, follow the steps below:

Step 1: Visit your broker's website to download MetaTrader 5 trading platform

You can check out the trading platforms page of your forex broker because that's where you can easily find a link to download MetaTrader 5 on your Windows PC or laptop. 

Step 2: Select your operating system
You will be presented with a list of different operating systems. Select "Windows" and then click on the "Download" button.

Step 3: Install MT5

Once the process of MT5 download for PC is complete, open the downloaded file to begin the installation process. Follow the instructions provided by the installation wizard to complete the installation process. After the installation is complete, you will be asked to launch the MT5 platform.

Step 4: Launch MT5

Click on the MT5 icon on your desktop to launch the platform. You will be prompted to enter your login credentials, including your username and password. If you don't have an account yet, you can create a demo account by clicking on the "File" menu and selecting "Open an Account." This will allow you to practise trading using virtual funds.
MetaTrader 5 (MT5) is a powerful trading platform that offers advanced features and tools for traders. It is a versatile platform that allows you to trade a variety of financial instruments. To download and install MT5 on a Windows 11/10 PC or laptop, follow the steps outlined above. Once you have installed MT5, you can start trading and taking advantage of the platform's advanced features and tools.