How Employment Agencies Work: A Comprehensive Guide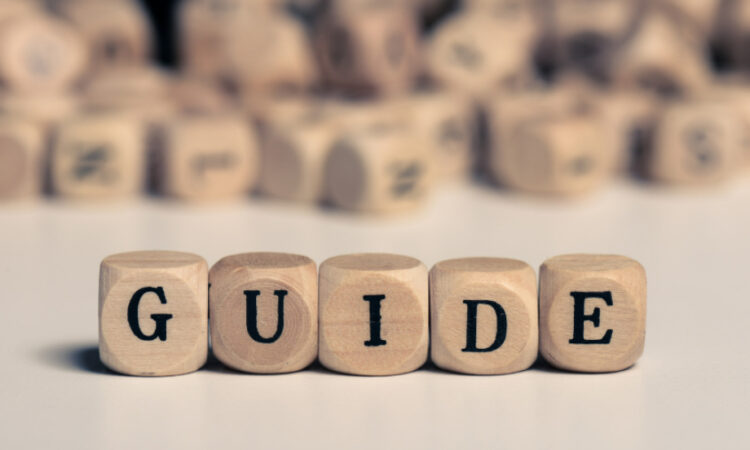 The job market constantly evolves, demanding adaptability from both job seekers and employers. As the dynamic world of work continues to expand, finding the ideal job or the perfect candidate becomes increasingly challenging. That's where employment agencies step in to bridge the gap and smoothen the process. This article seeks to demystify the world of employment agencies and explain how they work to help you land your dream job or find the right talent for your company.
What are Employment Agencies?
Employment agencies act as intermediaries between job seekers and employers, simplifying the hiring process for both parties. They specialize in particular sectors, such as finance, healthcare, or technology, and work closely with their clients (companies) and candidates (job seekers) to achieve a positive outcome. There are numerous benefits to utilizing the services of an employment agency. For example, job seekers gain access to exclusive job opportunities, while employers save time and resources by having multiple candidates screened and evaluated on their behalf.
How do Employment Agencies Operate?
Step 1: Requirement Analysis
For every job opening, an employment agency analyzes the client's requirements, extracting specifics such as job description, skillset, and experience needed for the role. This information is crucial in identifying the most suitable candidates for the available position.
Step 2: Candidate Sourcing and Screening
Employment agencies maintain an extensive database of candidates and their respective qualifications. Combining this database with in-depth market research, agency sources, and screening potential candidates, they create a shortlist suitable for the client's job opening.
Step 3: Interview and Selection
The shortlisted candidates are presented to the client, who then selects the interviewees. Employment agencies often assist in scheduling interviews, providing feedback, and supporting their clients in making informed decisions.
Step 4: Placement and Follow-up
Once the client selects a candidate, the agency steps in to facilitate the hiring process. This may involve contract negotiation, background checks, and determining start dates. Once the candidate starts their new role, the agency follows up to ensure the process has been satisfactory for both parties involved.
How to Choose the Right Employment Agency?
When deciding which employment agency to work with, consider factors such as their area of specialization, their reputation in the industry, and their success rates. Take the time to research different agencies and find one that aligns with your goals and values. A reputable employment agency in Alpharetta, GA, will have a transparent process, clear communication, and a commitment to finding the best fit for both clients and candidates.
They will also have a strong network and be up-to-date with industry trends. So, if you are a job seeker looking for your next career move or an employer seeking top talent, consider partnering with an employment agency to simplify the process and achieve your desired results.
In Conclusion
Understanding the inner workings of employment agencies is essential to get the best out of their services. By choosing the right agency, you can streamline your job search or talent acquisition process and achieve success in your professional endeavors. Partner with a trusted employment agency today and embark on a journey toward a brighter, more fulfilling professional future.